Speaker Details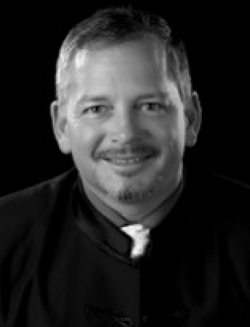 Brian Engle
As Business Development Director for Amphenol Advanced Sensors, Brian Engle is responsible for developing new technologies and partnerships to address emerging critical sensor needs across various industries. With over 30 years of experience in research, development, and business roles within global OEM's, Brian blends system engineering disciplines with business acumen to develop cost effective solutions to the most challenging needs within the industry. Within Amphenol, Brian is currently leading the launch of Amphenol's "Robust Early Detection of Thermal Runaway" Sensor platform for lithium ion batteries as well as a number of electrification initiatives.
---
Presentation
Detection of battery thermal runaway in marine applications
Lithium-ion batteries are emerging as shipboard energy storage as well as in cargo in consumer and industrial products. While rare, lithium-ion batteries can undergo failure that results in thermal runaway with potentially catastrophic consequences.Attendees will learn of the various causes of lithium-ion cell thermal runaway and the hazards involved, as well as methods for robust early detection for safety critical applications. Examples of field events, as well as lessons learned, tools, and countemeasures that can be deployed to reduce onboard risk will be discussed.