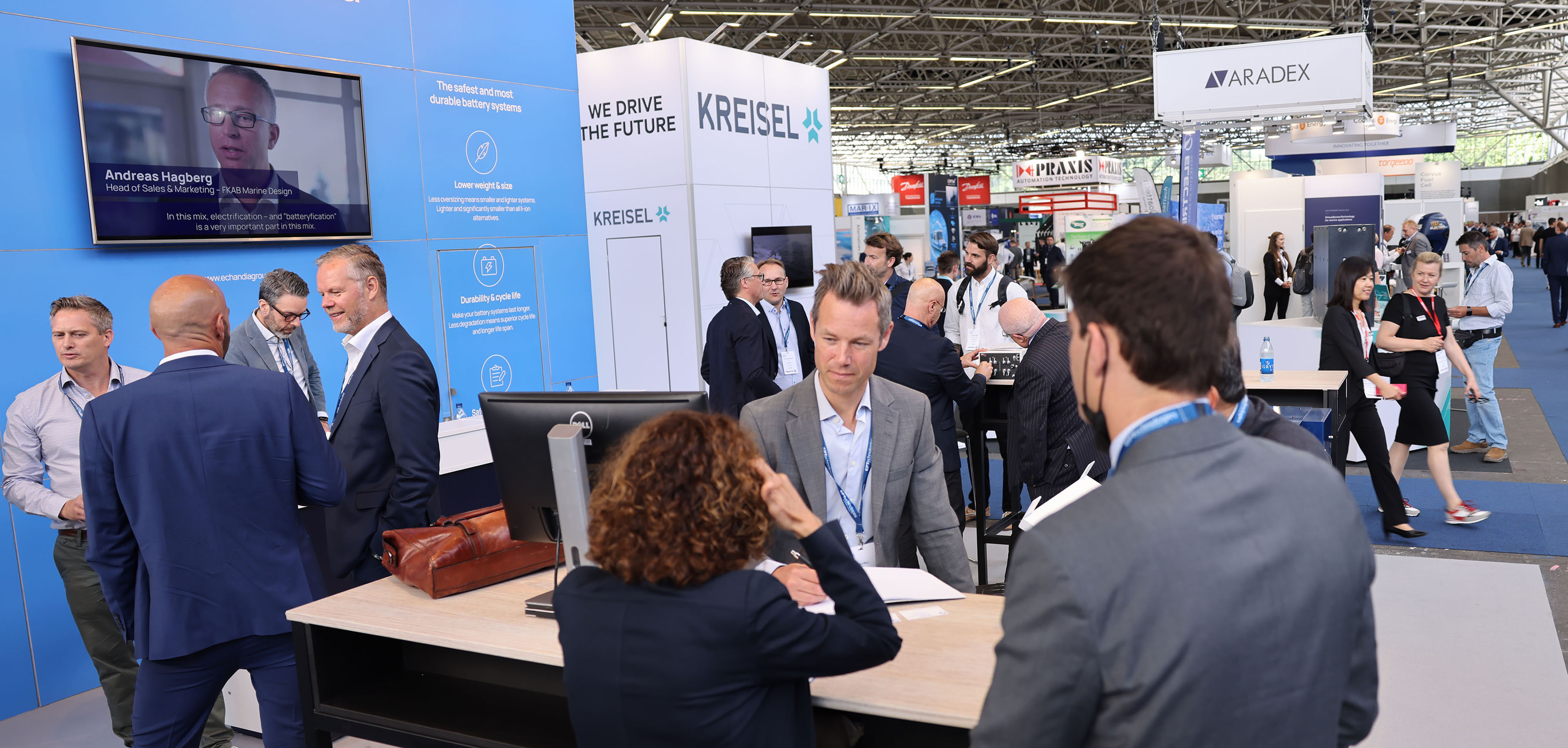 3 DAYS | 200+ EXHIBITORS | 100+ SPEAKERS
Get In Fast, Get A FastTrack Code
and Avoid Lost Time at the Entrance!
About The Event
The world's leading exhibition and conference for marine electrification, decarbonization, hybridization, future fuels and low-carbon shipping solutions
Electric & Hybrid Marine Expo Europe, taking place in RAI Amsterdam, the Netherlands on June 20, 21 & 22, 2023, will showcase next-generation electric and hybrid marine transportation and propulsion technologies, shore charging equipment and fuel-saving solutions. With its 200+ exhibitors, this is the event for you to discover efficient emerging technologies and source suppliers and partners to help you on your path to decarbonization and zero-emission shipping.
Join 100+ speakers at Electric & Hybrid Marine Expo Europe Conference, the world's only international conference exclusively dedicated to the electrification and hybridization of marine vessels along with the associated supporting infrastructure for ports, charging, fuelling and energy supply.
The search for cleaner, more efficient fuel-saving propulsion systems starts and ends in Amsterdam this June!
CO-LOCATED WITH:
OPENING TIMES
Opening times
Tuesday, June 20
10:00hrs – 18:30hrs *
Wednesday, June 21
10:00hrs – 17:30hrs
Thursday, June 22
10:00hrs – 15:00hrs
* Awards & Drinks party from 16.30
100+ Speakers
Check here for updates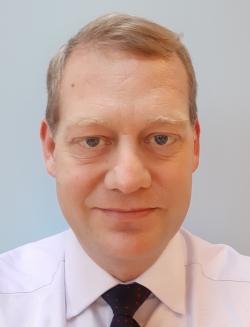 Alex Cross
CalMac Ferries Ltd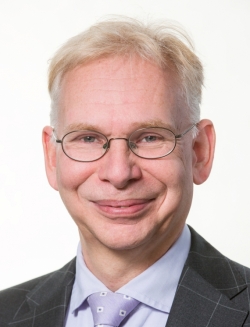 Peter van Duijsen
The Hague University of Applied Sciences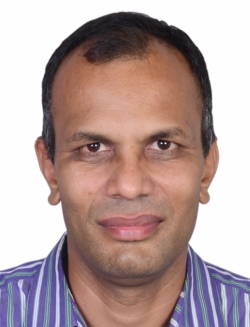 Amit Gupta
Kongsberg Maritime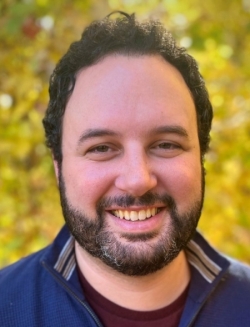 Michael Bunce
MAHLE Powertrain US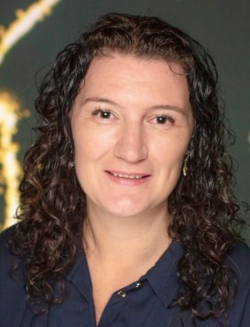 Sarah Fear
University of Plymouth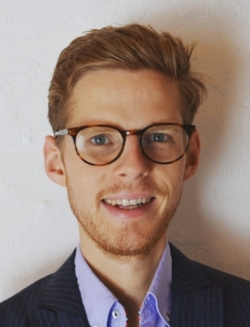 Lukas Kistner
Institute of Electric Power Systems, Leibniz Universität Hannover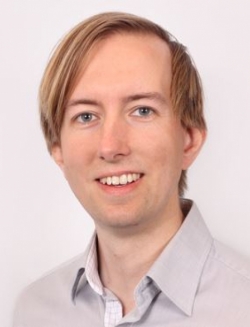 Niels de Vries
C-Job Naval Architects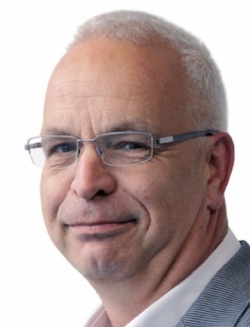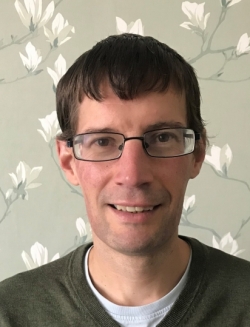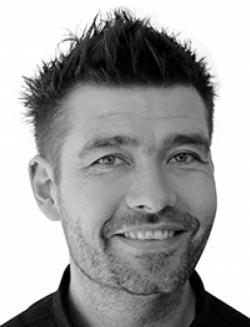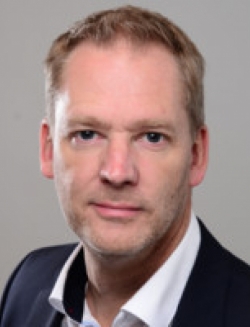 Frank Beckmann
Siemens Energy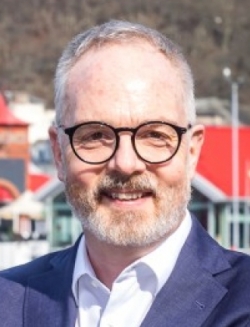 Louis de Wolff
CalMac Ferries Ltd
200+ Exhibitors Already Confirmed for 2023!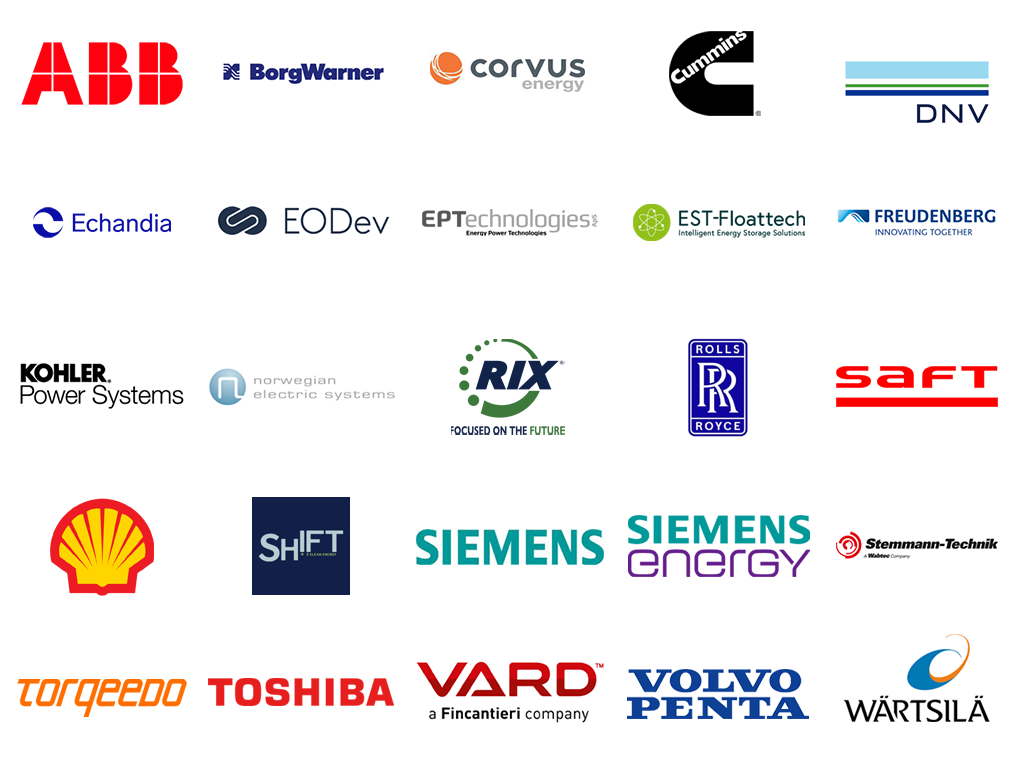 Sponsors
Strategic Alliance
Product Areas
Why Visit Electric & Hybrid Marine Expo Europe?
Electric & Hybrid Marine Expo Europe is exclusively for people involved in the decision making process in specifying which propulsion systems to invest in, which components to procure or which charging infrastructure to specify.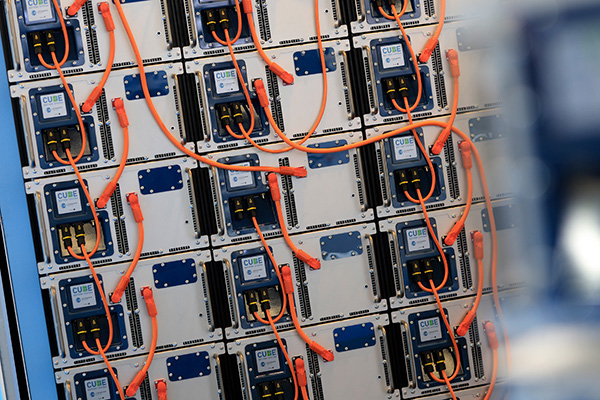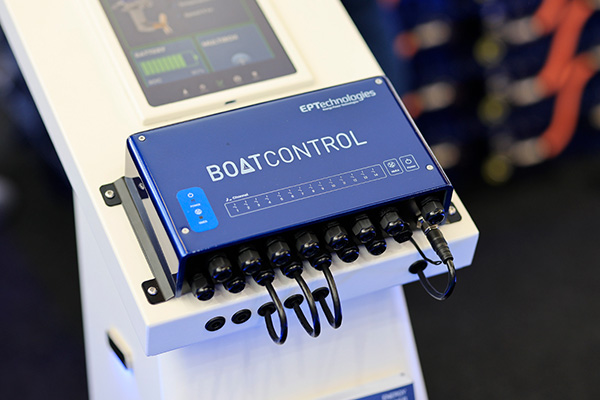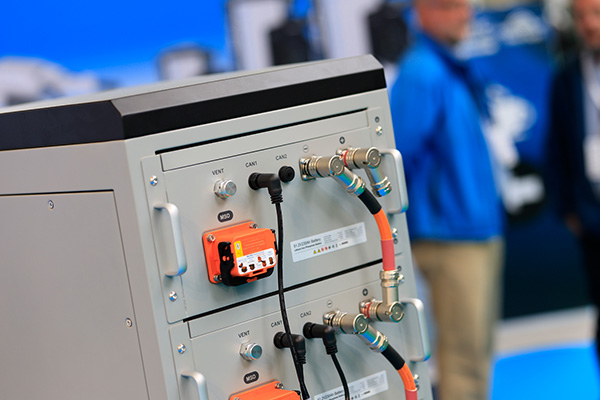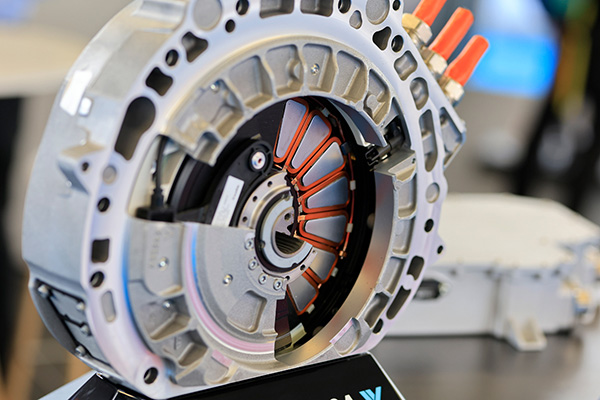 Electric/hybrid propulsion technology and systems
Energy storage solutions
Supercapacitors
Ship-to-shore power
Wireless charging
Connectors
Fuel cell technology
Vessel engineering and design
Electric outboards
Electric inboards
Permanent magnet motors
Brushless motors
AC/DC motors
Thermal management
Fire suppression systems
Automation systems/solutions
Converters
Inverters
Diesel/electric generators
Gensets
Alternative fuels
Test and measurement tools
Simulation software
Autonomous technology
Waste heat recovery systems
Electric/hybrid control systems
Electric pod, bow and side thrusters
Port infrastructure
Electric/hybrid crane, winch and cargo door systems
Systems integration
Magnetic technology
Wind propulsion
Solar
Gallery
Check our gallery from recent events