About The Event
The world's leading exhibition for marine electrification, decarbonization, future fuels and low-carbon shipping solutions
The exhibition, to be held in Amsterdam, the Netherlands, June 20, 21, 22, 2023, is dedicated solely to showcasing the very latest and next-generation electric and hybrid marine propulsion technologies, charging equipment and fuel-saving solutions.
A truly global event with exhibitors and visitors from all over the world, Electric & Hybrid Marine Expo Europe is the only exhibition and conference that will showcase these emerging efficient technologies and components to an audience of shipowners and operators, boat builders, shipyards, propulsion system designers and manufacturers, naval architects, military fleet operators/chiefs and port operators, all interested in exploring ways to decarbonize and the path to zero-emission shipping.
Nothing but green marine propulsion systems, emission-reduction fuels, hybrid systems, charging technologies and, of course, the components within them will be on display – and the only visitors invited to attend will be those who purchase and specify marine charging infrastructures, and vessel engines and components. Every single exhibit will be of relevance to every single visitor, and the only thing visitors will be searching for is cleaner, more efficient, fuel-saving propulsion systems.
Product Areas
Why Visit Electric & Hybrid Marine Expo Europe?
Electric & Hybrid Marine Expo Europe is exclusively for people involved in the decision making process in specifying which propulsion systems to invest in, which components to procure or which charging infrastructure to specify.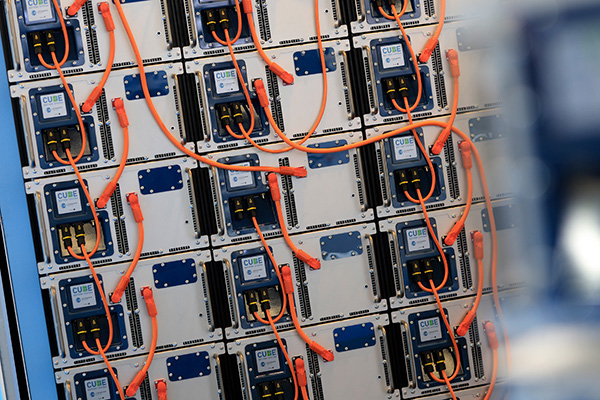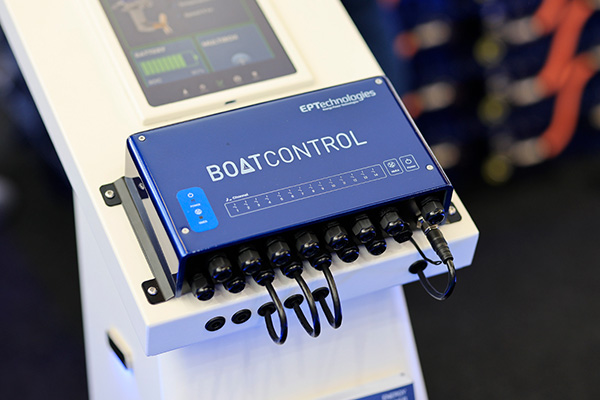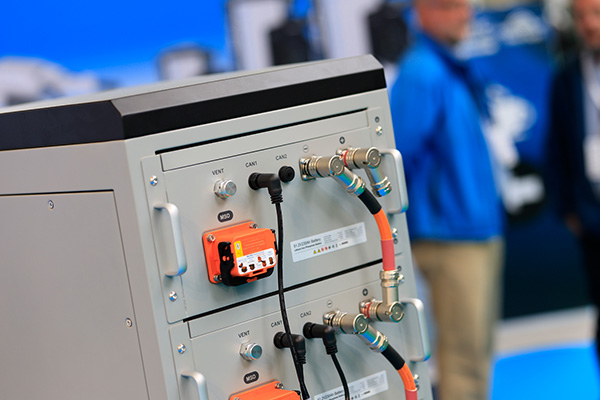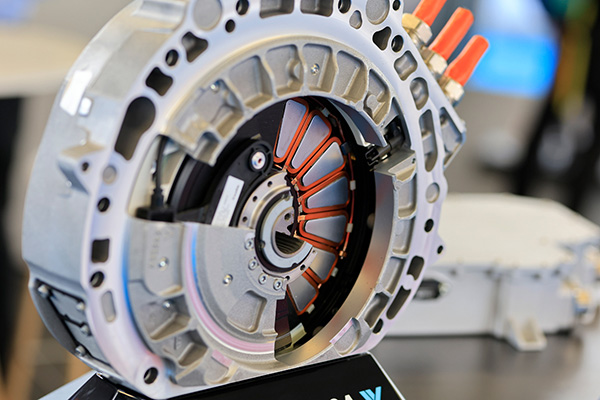 Electric/hybrid propulsion technology and systems
Energy storage solutions
Supercapacitors
Ship-to-shore power
Wireless charging
Connectors
Fuel cell technology
Vessel engineering and design
Electric outboards
Electric inboards
Permanent magnet motors
Brushless motors
AC/DC motors
Thermal management
Fire suppression systems
Automation systems/solutions
Converters
Inverters
Diesel/electric generators
Gensets
Alternative fuels
Test and measurement tools
Simulation software
Autonomous technology
Waste heat recovery systems
Electric/hybrid control systems
Electric pod, bow and side thrusters
Port infrastructure
Electric/hybrid crane, winch and cargo door systems
Systems integration
Magnetic technology
Wind propulsion
Solar
Sponsors
Speakers
Check here for updates
Gallery
Check our gallery from recent events
Book a booth
For further details, please contact:
---
Director
Michael Blackhurst
Press Center
Welcome to the Press Center for Electric & Hybrid Marine Expo Europe 2023.
Event Marketing
THE LOGOS CAN BE USED TO POST THE EVENT DETAILS ON A COMPANY WEBSITE OR CALENDAR LISTING.
---
These event logos and banners have been provided for use by sponsors, speakers and conference delegates to share information on the event with friends and colleagues.
---