Speaker Details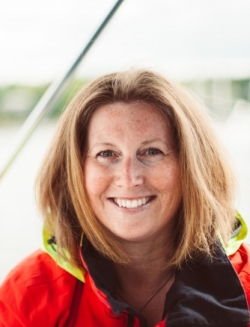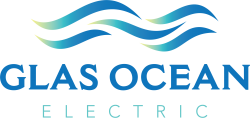 Sue Molloy
Dr Sue Molloy, PhD, PEng, is a naval architectural and ocean engineer in Halifax, Nova Scotia. She is president of Glas Ocean Electric and is an adjunct professor at Dalhousie University. Dr Molloy's areas of specialization are electric boats and ships, marine renewable energy and sustainable ocean engineering. She is the chair of an IEC international standards committee and recently joined ISO TC8, ships and marine technology. Dr Molloy has published on naval architecture and renewable energy, and regularly reviews grants and proposals for national and international government organizations. She is regularly invited to speak on energy topics.
---
Presentation
Electric hybrid and all-electric systems for workboats
Glas Ocean Electric builds all-electric and hybrid conversion kits for boats. We are moving toward kits that can be installed without requiring vessels to be moved to a shipyard. We're presenting our recent project where we converted a traditional eastern Canadian fishing boat and while we did it we measured emissions and underwater noise. We'll present the conversion we did, some of the results we measured and the potential CO2 impact of converitng fishing boats. Lastly, we'll show you the kit we need as a community to accomplish large scale electrification.