Speaker Details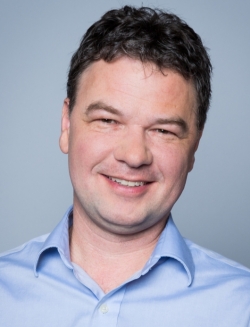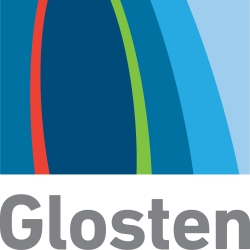 Sean A Caughlan
Sean has degrees in energy systems and mechanical engineering and is a professionally licensed engineer in Washington. Since joining Glosten in 2003 he has led the firm's design of LNG-, hydrogen- and battery-hybrid-powered vessels. He recently managed the feasibility design of two hydrogen-fueled research vessels.
---
Presentation
Leading the Charge: Lessons learned from the conversion and operation of America's first all-electric ferry
Three years after entering service as the first battery electric ferry in the US, the Gees Bend ferry is continuing reliable operation on the Alabama river. The vessel was converted from diesel to all electric and re-entered operations in February of 2019. The vessel operator and designer come together to discuss various design and operational issues that have arisen and how they were resolved. These issues will be generalized into lessons learned and recommendations for others in the industry who are considering electrification for new builds or conversions.