Speaker Details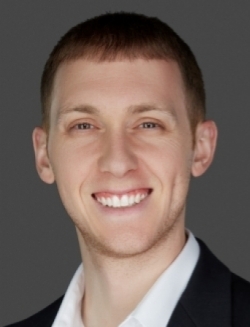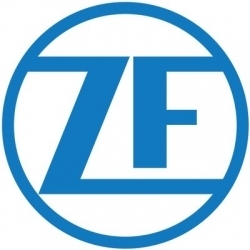 Drew Orvieto
Drew is currently the engineering manager and head of commercial sales for ZF's Marine and Special Driveline division in North America. He holds a bachelor's degree in naval architecture and marine engineering from the University of Michigan and a master's degree in product architecture and engineering from Stevens Institute of Technology. Prior to ZF, he worked with a variety of boat and shipbuilders including Feadship, General Dynamics NASSCO and Sea Ray. He is passionate about design and innovation, particularly in the marine industry.
---
Presentation
Design trade-offs and equipment selection for hybrid/electric propulsion
When making the shift from conventional internal combustion propulsion to hybrid/electric, a designer is faced with multiple trade-off decisions that will have a significant impact on the final vessel's design. These can include configuring the hybrid system architecture, determining the power split between the diesel and electric power plants, selecting the power distribution and charging strategy, and many more.