Speaker Details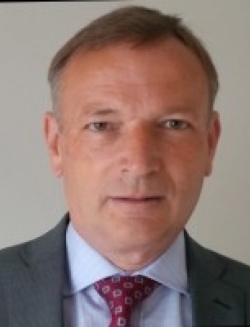 Gary C Wright
Gary is the founder and chief executive officer at Krensen Limited. He has over 20 years' experience in vessel systems integration, bridge automation, ESS, and electric and hybrid propulsion.
---
Presentation
Sub-24m craft – accelerating the adoption of vessel electrification
Viewed from a boat builder's perspective when facing increasing requests to 'go electric', it is not a case of when but how. Pioneering is not always an option when considering delivery deadlines and reputation, so risk mitigation is key. The presentation will provide an insight into electrification challenges and adoption when providing safe electric control for HV propulsion technology solutions. It will focus on high-performance electric powertrains replacing 200hp to 500hp engines and integration of lithium batteries and associated ancillaries on board. The presentation will encompass topics including barriers to adoption, technology transfer, development, collaboration, validation. warranty and time to market.