Speaker Details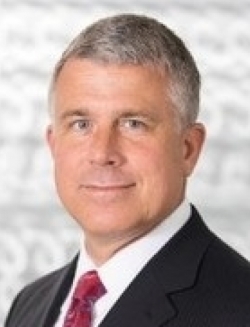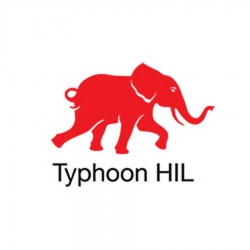 Matt Baker
Matt is focused on business development and execution at Typhoon HIL, where he has worked since 2017. He has extensive experience with microgrids and hybrid power systems used in marine and terrestrial applications. His operational experience includes 28 years' service as a US Marine infantry officer. He has an MSc and BSc in aerospace engineering and an MBA.
---
Presentation
Integrated model-based design using hardware-in-the-loop (HIL)
The increasing electrification of shipboard power systems requires high-fidelity modeling and simulation capability to verify and validate system performance during the design and construction of the vessel. At the same time, there is a requirement to test the tens of thousands of lines of code running on digital controllers that are the norm. A solution to test both electrification and digitalization demands is required. Typhoon HIL provides an integrated model-based design process using hardware-in-the-loop to address the requirement.