Speaker Details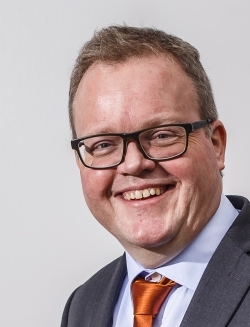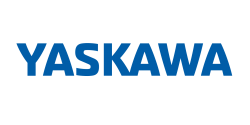 Asbjørn Halsebakke
Asbjørn is an experienced technical director for marine with a demonstrated history of working in the electrical and electronic manufacturing industry. He is skilled in power electronics, electrical wiring, management, transformer, continuous improvement, and research and development (R&D). He is a strong sales professional with an MSc focused on power electronics from Høgskolen i Narvik (HiN).
---
Presentation
Building ships for the future
This presentation will show how it is possible to build a ship today that fulfills current regulations as well as likely future environmental changes. Using power distribution blocks around an innovative DC hub, electronic bus link breaker and electronic DC breaker, ships can switch from AC to DC for better fuel and cost savings. This offers unrivalled reliability and flexibility to run on any future power source.