Speaker Details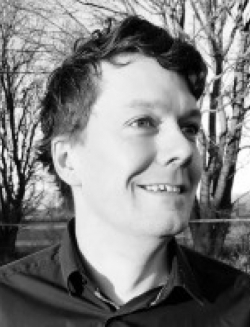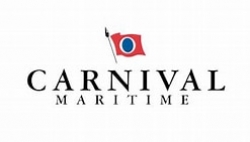 Malte Zeretzke
Prior to becoming head of R&D, Malte was program manager technical innovation/R&D. Malte is responsible for the development of green cruising technology strategy, including decarbonization pathways, future fuels strategy and pathway modeling; novel machinery and fuel system layouts (fuel cells, battery, hybridization, heat utilization, networks and tanks); energy efficiency improvement of existing fleet and new ship concepts; simulations/digital twins; logistic chains, waste reduction and handling; execution of demonstrator projects; and R&D networks, funding, and environmental regulations.
---
Presentation
Stakeholder perspectives and strategies for integrating alternative technologies through the lifetime of a vessel
This extended presentation discusses the integration aspect of new alternative technologies to either existing ships or how it should be considered in a new build where the expected lifetime of the ship is 20-30 years and where it may be necessary to do a midlife upgrade to next generation of alternative technologies The participants are Foreship, a highly respected, ship design and engineering company which has developed an unrivalled breadth of services since its formation in 2002 and their customer Carnival Maritime who will bring the perspective and strategy of a ship owner. Following the presentation of the perspectives the presenters will open the floor to questions and discussion.