Speaker Details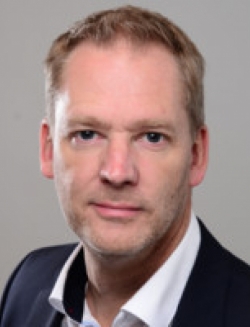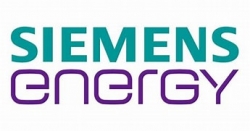 Frank Beckmann
Frank Beckmann, Senior Sales Manager, Siemens Energy, Marine Solutions with over 20 years' experience in the Marine Industry. Frank studied electrical engineering, and started his professional carrier for the Drive and Automation Solutions business. Thereafter, he worked as a Project Manager for turn key projects including electric propulsion and power distribution systems, as well as automation for ships. Frank's aim is to assist his customers to find the right concepts for them, whilst focusing on increasing the efficiency of vessel operation and including green technologies into the design of new builds.
---
Presentation
Hydrogen from propeller to propeller
Siemens Energy provides electricity with its wind and solar generators. In order to store this electrical energy, it is converted, by electrolyzers, into chemical energy, which can be bunkered, transported or converted into other fuels. This presentation will describe the solutions offered by Siemens Energy and its partners for the re-electrification and distribution of that electrical energy for maritime applications.