Speaker Details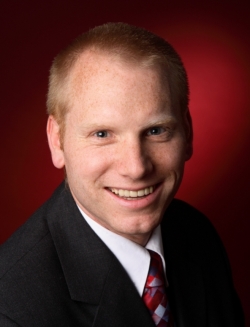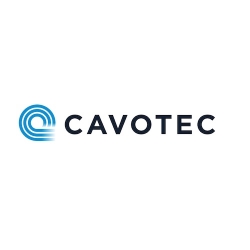 Jörn Bullert
Dr. Jörn Bullert carries a Ph.D. in physical chemistry and started his career as an engineer at Volkswagen AG in the field of exhaust after-treatment. After various stations in project management, sales and business development in the automotive and off-highway market, he now holds the position as "vice president product management" at Cavotec and leads the segment "high power charging systems". He is mainly responsible for driving the Megawatt Charging business unit, defining and executing roadmap and strategy as well as creating and execution of the business plan, providing cleantech solutions to our valued customers.
---
Presentation
High-power, liquid cooled, fast charging for vessels
This presentation will describe a megawatt charging system (MCS) which features either a manual or an automated connection to the vessel inlet. The charging system provides industry-leading charging speeds and consists of a high-power electronic module with a cooling device, an MCS connector with a liquid cooled cable and an MCS inlet as a mating device located on the vessel. Active cooling enables the system to provide between 1MW and 4.5MW of charging power (up to 1500VDC and 3000A). The MCS system, developed by Cavotec, also provides crucial data such as voltage, amperage and system temperature via user dashboards.