Speaker Details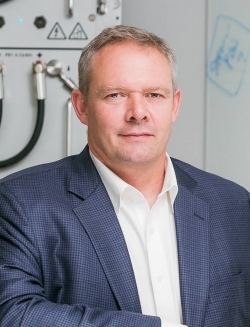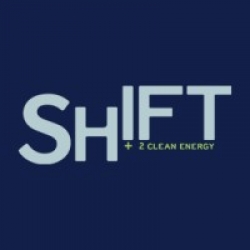 Brent Perry
Brent Perry defined an industry when he oversaw development of the world's first battery for marine propulsion. Energy storage systems are now a major – and increasingly important – player on the global marine energy scene. In the years since that first battery, he has become a world expert on lithium energy storage in marine applications and recently launched PwrSwäp, a pay-as-you go clean energy subscription service that can electrify marine vessels, terminals, ports and even industrial sites and small communities. His 30-year history in commercial shipbuilding and deep knowledge of energy systems gives him a unique perspective on the hybrid and electric marine industry. Brent has personally been involved int he great majority of all large hybrid and electric ferry projects on the water today. From Ampere in Norway to Scandlines Benedikte and the For Seaferries Aurora and Tycho Brahe, he has unsurpassed experience in the sector. Brent is an experienced, engaging and impassioned speaker. Major presentations include speeches at the UN Conference on Climate Change, COP21 in Paris and COP23 in Bonn.
---
Presentation
Commercial and strategic benefits of enabling offshore windfarms as charging stations
For all their environmental benefits, offshore windfarms aren't an end-to-end 'green' solution. Essential maintenance on these remote assets requires vessels to travel to the turbines - vessels which often by necessity run on harmful fossil fuels. This presentation will outline how PwrSwäp, the first of its kind, pay-as-you-go energy-subscription service is used to electrify this fleet of workboats, adapting wind turbines at remote offshore locations to become charging stations for the interchangeable battery ePods. This scheme not only extends the range of fleets servicing the farms but can also be used by vessels in transit to optimize the farms' "green value". Brent Perry, CEO of Shift Clean Energy will speak about the benefits of electrifying microeconomies and vessels holistically, and the role of PwrSwäp as a viable, commercial solution.