Speaker Details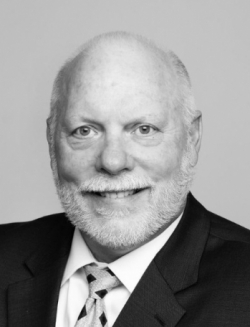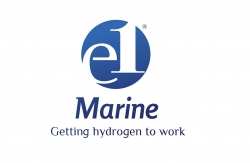 Robert Schluter
Robert Schluter is the Managing Director at e1 Marine, a global renewable energy company. Robert holds a vision for e1 Marine to drive positive change through the development and delivery of innovative technology supporting the use of hydrogen as a fuel for the international maritime markets. He has deep knowledge of methanol, hydrogen, and fuel cell technology, with insight and experience of both the inland waterways market and international shipping.
---
Presentation
M/V Hydrogen One – How developing the world's first methanol fuelled towboat can inform other green shipping projects
This extended presentation brings together the partners of M/V Hydrogen One. It highlights the ambitions of the project, its development work and lessons to date. The presentation asks whether a single vessel has the potential to radically change how an industry operates. M/V Hydrogen One is on track to be the world's first methanol-run hydrogen fuel cell working towboat. A vessel which could unlock a sustainable maritime industry and the decarbonization of inland waterways and larger ocean-going vessels. Austin Sperry, President, Maritime Partners, will highlight the ambitions for the project, including the incorporation of Hydrogen One into its own fleet of vessels as well as perspectives on the market dynamics for investing in new low emissions vessels. Robert Schluter, co-Founder and Managing Director of e1 Marine, will share how its technology can create fuel cell-grade hydrogen from methanol and water, safely and cost effectively onboard vessels and what the Hydrogen One project could signal for the wider decarbonization of the maritime industry. David Lee, Senior Account Manager, Commercial Vessels, ABB Marine & Ports, provides insight into the case for electric propulsion versus diesel, factors to consider including emissions, efficiency and range alongside the development of new standards for onboard use and integration of new power sources. Brian Reid, Chief Sales Officer at Power Cell can offer insight regarding applying fuel cell technology to the vessel, including e1 marine's solution as well as switch gears and batteries. Elliot Bay Design Group will also share insights into the design considerations for ensuring the feasibility of the vessel and what implications there are for similar ships running on new fuel sources.