Speaker Details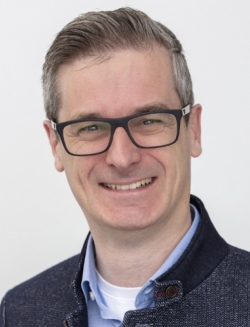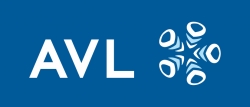 Gerald Sammer
Dr. Gerald Sammer is the Principal Business Development Manager at AVL, with an M.Sc. in Computer Science and Electrical Engineering and a Ph.D. in Economics. He has 20+ years of experience in automotive technology provider with focus on lab management solutions. Since 1999 he has been a member of the Technical Steering Committee in the automotive standardization body ASAM (www.asam.net).
---
Presentation
Transform a battery lab into a high-performance test factory
Battery testing has a significant impact on the time-to-market of batteries and electrical vehicles. Testing hundreds or thousands of batteries and cells simultaneously and efficiently in a multi-vendor lab is a huge challenge in automotive or non-automotive labs. Efficient processes and an open toolchain for automated scheduling, monitoring, energy management, and data analytics are the key aspects of a competitive battery lab. This presentation explains AVL's approach on how to optimize a battery lab operation with a comprehensive methodology supported by a dedicated software solution open for any test equipment vendor.