Speaker Details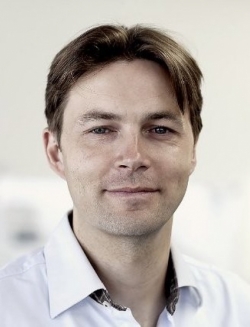 Markus Kreisel
Markus Kreisel founded Kreisel Electric with his two brothers Johann and Philipp Kreisel. As Managing Director of Kreisel Electric, he is responsible for sales, finance and marketing. For Markus Kreisel, regionality and sustainability have always been a personal concern.
---
Presentation
Preventing cell-to-cell propagation of thermal runaway
This presentation will describe a patented immersion cooling technology. Together with incorporated safety features it prevents cell-to-cell propagation of thermal runaway and leads to the highest safety in relation to energy density. Furthermore, the minimal temperature spread on pack and cell level enables an increased service life and reliability.