Speaker Details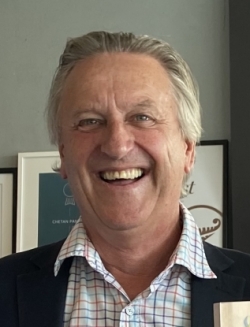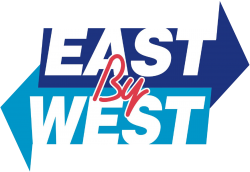 Jeremy Ward
Jeremy was the principal founder of East By West Ferries. This successful tourism and commuter ferry operation has been operating on Wellington Harbour for 35 years. Mr Ward has a long association with tourism and transport companies having managed the iconic Cable Car in Wellington for 7 years and City Scenic Bus Tours. For the last 10 years he has also provided independent consultancy advice and services in respect of tourism and transport to both NZ and Australian organisations . And now Mr Ward is the brainchild behind building and operating the first electric ferry in the Southern Hemisphere.
---
Presentation
Ika Rere, the Southern Hemisphere's first fully electric passenger ferry
In December 2021, East By West Ferries (EBW) launched Ika Rere ('Flying Fish' in Māori), the Southern Hemisphere's first zero emission, fully electric, fast passenger ferry. Designed and built in New Zealand by EBW's own subsidiary company, Wellington Electric Boat Building Co (WEBBCO). EBW have operated daily ferry services across Wellington Harbour, New Zealand Aotearoa, for over 35 years. Ika Rere is a 19m fully carbon fibre light-weight catamaran vessel, with a 20 knots service speed and a capacity for 132 passengers. This presentation will demonstrate the future and efficacy of sustainable marine tourism transport in the years to come.