Speaker Details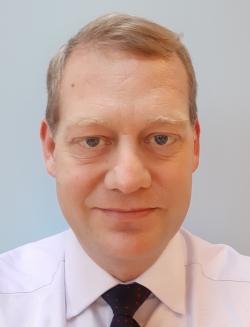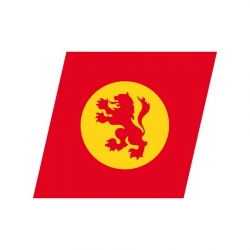 Alex Cross
Alex has 30 years of Marine Engineering experience, is a Chartered Engineer, Chartered Manager and Fellow of the Institiute of Engineering Technology. Starting his career as an engineer in the Royal Navy he worked as crew and shore support, working his way up to Chief Engineer of a nuclear powered submarine. He left the royal navy in 2015 and since has worked as an engineering management consultant, project and programme manager and has advanced to his current position as Head of Engineering at CalMac Ferries. In this role he leads on engineering inovation and new vessels.
---
Presentation
An operator's perspective on the highs and lows of hybrid ferry operations
CalMac Ferries have been operating three hybrid diesel / electric / battery ferries for eight years resulting in 23 years of operational experience. These ferries operate across Scottish Lochs and plug in and charge the batteries overnight which provides approximately 20% of the propulsive power during the timetable operations. This presentation will cover lessons learnt from operating hybrid ferries, the positives and challenges faced. It will review the commercial aspects and will also look to the future to discuss what may be coming next and how this experience is being used to prepare for all electric Scottish ferries.