Speaker Details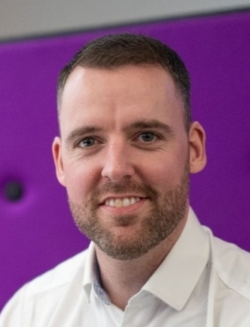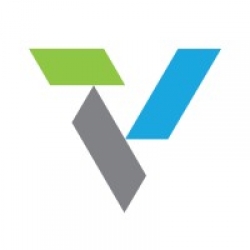 Paul Slorach
Paul Slorach is chief technology officer and a founding team member of Verlume. Passionate about subsea battery technology, electrification and decarbonising offshore operations, Paul leads Verlume's technology development, ensuring Verlume's core products in intelligent energy management and storage are aligned with industry requirements. Paul's background is mechanical engineering, with over 15 years' experience in subsea engineering in oil & gas and offshore renewables sectors, mainly in design and delivery of power generation and energy storage technologies. Paul is a committee member of the Aberdeen branch of the Society of Underwater Technology and a regular participant in discussions around energy transition.
---
Presentation
A new concept for infield recharging of electric offshore wind support vessels
This presentation will cover a collaborative concept that has been developed using Verlume's subsea battery storage system and Oasis Marine's offshore charging solution to establish a novel network of intelligent in-field charging infrastructure powered by renewable energy at offshore wind farm sites. As one of the major barriers to full electrification of offshore maintenance vessels is the range of their battery technology, the at-sea charging will accelerate the adoption of hybrid and fully electric vessels by providing a means of maximizing operating efficiency and range, as well as the value to both the vessel and offshore wind farm operator.