Speaker Details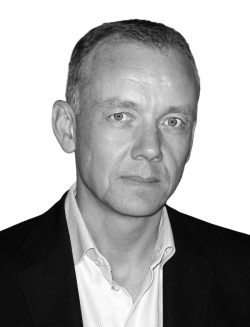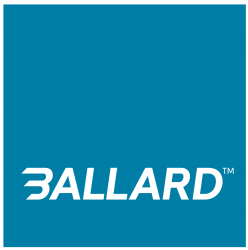 Thomas Therkild Petersen
Thomas Therkild Petersen joined Ballard in November 2021 as Product Line Manager for Marine. Thomas came from a position at CS electric – one of Ballard's development partners. Thomas has been with Maersk Drilling for 7 years and in the marine business all through his 25-year career. Thomas has significant marine expertise across the value chain, asset optimization and certification from Director and VP positions with Maersk, MacArtney and ABS (American Bureau of Shipping).
---
Presentation
Powering zero-emission vessels with hydrogen fuel cells
For marine operators transitioning to zero-emission propulsion systems, hydrogen and fuel cell solutions are now certified to offer the most promising route to meet emission requirements. In this presentation Thomas Therkild Petersen from Ballard will explain why FCs have what it takes to be a catalyst in accelerating net-zero technology, and how Ballard's DNV type approved FCwaveTM module is a true plug-and-play solution that can provide optimal replacement for conventional combustion engines onboard ships. The presentation will also feature several vessel projects which in 2023 will embark on their maiden voyages powered by Ballard's FCwaveTM, demonstrating how zero-emission operation can be made possible here and now.