Speaker Details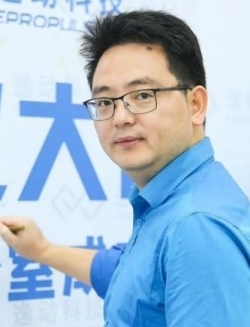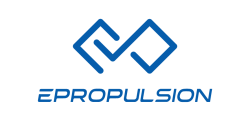 Mingwei Shi
Mingwei Shi, R&D Director of ePropulsion and head of Shanghai R&D Center, is an experienced engineer with more than 10 years of work experience in many well-known companies, including ABB, Huawei. Shi has a Masters degree in Control Theory and Control Engineering, and has solid technical background in the fields of marine electric propulsion systems, variable frequency drive systems, lithium battery energy storage systems and networking.
---
Presentation
Zero emission from power generation to propeller
This presentation will cover an integrated solution of energy systems, electric propulsion systems, and intelligent control and management systems. An applied case will be outlined in the presentation to elaborate on the integrated solution's performance, and capability in meeting specific demands. Compared with combustion engines, ePropulsion's integrated electric power solution excels in clean, efficient, intelligent and maintenance-free technology. Not only does it bring a better experience for users, but it also helps with significant reduction in energy consumption, noise and emissions.