Speaker Details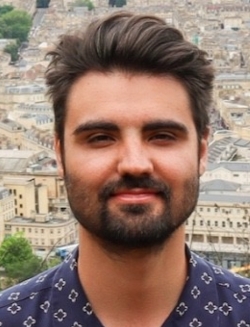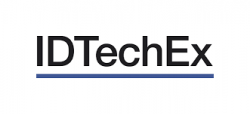 Luke Gear
Luke is a Principal Analyst at IDTechEx where he leads the future mobility research. He oversees more than 90 forecast lines which depict future mobility scenarios across land, sea and air over the next 10 – 20 years. Luke writes multiple market research reports a year covering electric vehicles and componentry, and interviews hundreds of companies and start-ups. His expertise includes electric motors, power electronics, fuel cells, Li-ion batteries, electric boats and ships, and more. Based out of London, Luke speaks regularly at industry events, sharing the latest mobility trends. He has provided keynotes and technical masterclasses across three continents.
---
Presentation
Rapid growth in maritime fuel cell markets; technologies, markets, opportunities
While it is prosaic to say that no 'silver bullet' exists for marine decarbonization, multiple solutions are emerging. IDTechEx sees green hydrogen or ammonia powered fuel cells (FC) as a promising pathway to zero-emissions in hard-to-abate sectors. Hydrogen PEMFCs are the most technologically mature and the focus of suppliers, while solid-oxide FCs are nascent but solve many of PEMFC's pain points with fuel-flexibility and efficiencies of >80%. This presentation covers FC technologies, market adoption, and a market outlook using primary research from the IDTechEx report 'Fuel Cell Boats & Ships: PEMFC, SOFC, Hydrogen, Ammonia, LNG 2023 - 2033'.