Speaker Details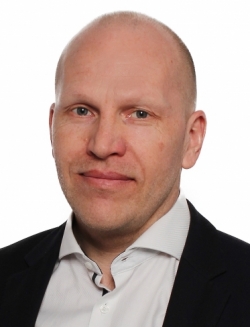 Markku Hokkanen
Markku has an MSc in naval architecture and has held production, project and sales management roles at shipyards and electric propulsion system suppliers. He is an experienced entrepreneur and an advocate of efficiently developing new concepts and implementing them.
---
Presentation
The holistic business case for the introduction of automooring
This presentation provides a case-study which demonstrates the various aspects of introducing automooring which operators need to consider. The study includes a review of the performance of the system itself, the preparations onboard the vessel taking into consideration both retrofit and new build projects. In addition, it considers the necessary shore side civil works. Importantly for operators considering such a project, the presentation outlines the required approvals, permits, timeline, work procedures and the consequent impact on operational practices, and a review of costs and emissions. This presentation is an absolute must for both vessel and port operators considering automooring especially for ferry traffic.