Speaker Details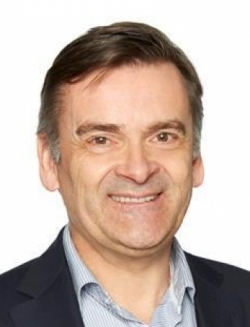 Jan Egbertsen
Jan Egbertsen studied management and logistics at the Technical University Twente in the Netherlands. He is manager strategy and innovation at the Port of Amsterdam and among others involved in strategy and innovation in logistics, digitalisation and clean shipping.
---
Presentation
Clean shipping strategy port of Amsterdam
This presentation will provide a brief overview of the strategy of the Amsterdam Port Authority concerning the development of clean shipping in the Amsterdam Port. It will answer, among other questions: What is the role of a pro-active port authority, which clean fuels are best for maritime use, how to implement on shore power supply, and the role of smart shipping. The presentation will provide insight concerning strategy but also cover relevant concrete actions and pilot case studies.