Speaker Details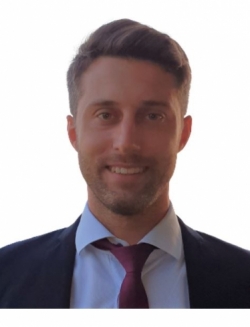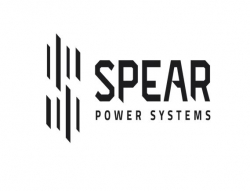 Alessandro Mercante
Alessandro Mercante has a bachelor's in Industrial Engineering and a master's in Energy Engineering. He has six years experience in the maritime industry. Alessandro started his career at Wärtsilä as a Hybrid Applications Engineer. After three years of professional growth, he decided to deepen his electrical knowledge and social attitude by joining Spear Power System in the position of Business Development Manager. Given the new commercial position, he decided to enrich his skills by obtaining an international MBA. Alessandro has spent the past 3.5 years supporting the decarbonization of the shipping industry through the promotion of Spear's battery systems.
---
Presentation
Solving the challenges of large ESS installations
The maritime industry claims the need for greener ships to reduce GHG and comply with new environmental regulations. The use of green technologies represents one of the solutions offered by the market. The battery system is certainly one of the most promising and proven technologies available today to meet this need. The result is a growing demand to install onboard massive battery systems with more embedded energy. Given the space and weight constraints onboard, the challenge is frequently technical rather than economic. Spear's R&D team has developed a new solution to address this challenge. Come and discover our innovative approach!