Speaker Details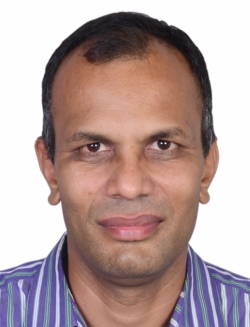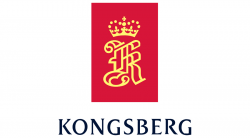 Amit Gupta
Amit Gupta completed engineering in 2004, finished masters in Power electronics in 2008 & pursuing Phd in Harmonics mitigation in marine environment. He has experience of around 17 year marine engineering, testing and commissioning. Worked around 10 year with Siemens Germany Marine divison at various levels, presently lead engineer at Kongsberg maritime in product -Drives dvision responsible for design, development engineering and commissioning of various marine project. He was responsible lead engineer for Yara Birkeland world's first fully electric vessel and for HySeas III world's first passenger ferry fueled by Hydrogen.
---
Presentation
Future options for marine fuels and fast charging.
The present focus of the shipping industry is to enhance vessel efficiency with reduced environmental footprint. Electric Hybrid/Pure Electric propulsion is still in the development stage. Safety and fast charging of batteries are still a big hurdle to overcome. In this presentation, future options for marine fuels like hydrogen, gas to liquids, ethanol, biogas along with better current/charging capacity of Li-Ion batteries will be discussed.