Speaker Details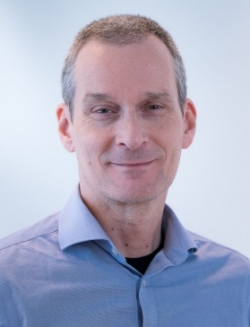 Peter van den Berg
Peter started his career as a technician and sales engineer in metering systems. Since 1996 he has been a sales consultant with a demonstrated history of working in the electrical and electronic manufacturing industry. For the last eight years he has specialized in solutions for applications in power electronics (traction, maritime, renewables, pulse power, etc). He has also worked as a product manager for ultra-fast solid-state DC breaker switches in the marine industry.
---
Presentation
Systems integration challenges for hybrid and fully electric vessels
When electrical systems are expected to support power converters capable of integrating alternative sources, storage systems and battery storage with a range of voltages, frequencies and power levels, the electrical power requirements expand. As a result, challenges in system design and protection appear. In SMART and sustainable power grids, DC is the power distribution system of choice but cannot be safely deployed without the necessary protection. In this presentation, Peter van den Berg gives an overview of the challenges and solutions in system design and topologies such as closed bus tie, multi bus and ring systems. Also, challenges in standardization and regulations will be discussed. There is special attention to solid-state DC breaker technology. This technology plays a crucial role in protecting onboard DC grids against short circuit currents and power overload, as it's capable of switching off within microseconds.