Speaker Details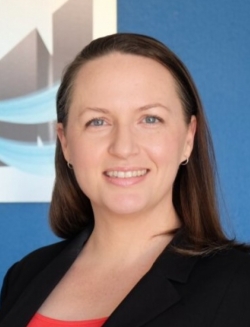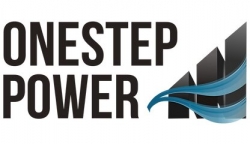 Sarah Whiteford
Sarah has a diverse offshore engineering background, spanning from subsea construction to civil construction claims and salvage, Sarah's focus is on system reliability and project streamlining. After providing support for the delivery of new-build DP-3 rigs, Sarah developed a track record for successful completion of DP3 client acceptance trials, which led to her co-founding of OneStep Power Solutions Inc. Sarah received her Bachelor of Engineering Degree (Hons) in Petroleum Engineering from the University of New South Wales. She has spent time both offshore and in different project roles in Australia, Asia and USA. ​
---
Presentation
Preventing blackouts through early power system validation
Adopting hybrid and electric propulsion introduces new validation challenges. This presentation emphasizes how beginning validation early can prevent blackouts and budget overruns for complex marine projects. Using a recent hybridization case study, the presentation will explain how early engagement with a validation partner supported the design and delivery phase of a project and identified integration flaws and implemented control system and hardware corrections pre-delivery before delivery preventing subsequent blackouts. Attendees at this presentation will learn best practices for the validation process, including parallel design and test planning activities. Following the case study, practical recommendations for early engagement will be provided.