Speaker Details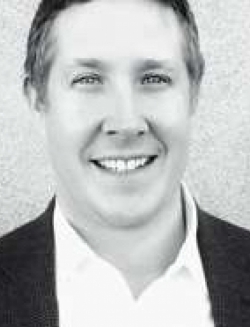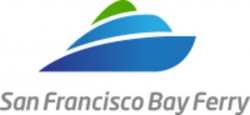 Chad Mason
Chad was Project Manager for the North Bay Operations and Maintenance Facility ($32 million), Central Bay Operations and Maintenance Facility ($50 million), Richmond Ferry Terminal ($20 million), San Francisco Pier 48.5 Interim Ferry Terminal Project ($300,000), Downtown San Francisco Ferry Terminal Expansion (Assistant PM, $98 million). He handles the Coordination and negotiation of project agreements including MOUs, long-term leases, license agreements and easements. He is the Agency lead for all the procurement, pre-construction and construction activities.
---
Presentation
San Francisco Bay's Water Emergency Transportation Authority's transition to zero emission vessels
San Francisco Bay's Water Emergency Transportation Authority (WETA) provides an important means of transportation in the Bay Area and provides emergency services when support is required. To comply with new California Air Resources Board (CARB) regulations and continue to be a leader in the sector, WETA developed a Blueprint to transition their fleet of ferries to zero-emission vessels (ZEVs) by 2035. The Blueprint was funded through California Energy Commission (CEC) grants and led by Arup and Aurora Marine Design (AMD). The Blueprint focuses on the vessel-side analyses and terminal infrastructure requirements of electrifying the fleets. This presentation will review key findings, including optimal ferry routes, projected peak energy demands, and the impacts of interconnecting battery energy storage systems. The presentation will also review the current challenges and solutions that WETA is navigating with electrifying their fleet and infrastructure. This includes understanding space constraints at the terminals, grid capacity constraints, and optimal solutions for reducing time and costs associated with zero-emission fleet implementation.