Speaker Details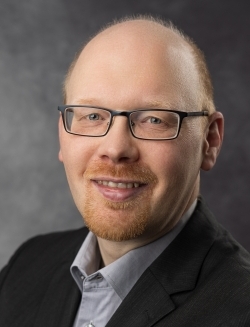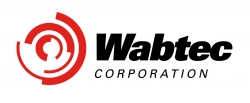 Guido Gommer
Guido Gommer received his Diploma degree from the University of Applied Science of Osnabrück in 2001. Guido has over a decade of experience in the railway industry, starting as a Project Manager and since 2009 in Stemmann-Technik, later as the Sales Director and in 2014 became the Productline Director Rolling Stock. From 2016 Productline Director Industry. Guido's current role began in 2022, where he manages the product range for charging systems within Wabtec Corporate.
---
Presentation
FLEXSHIP concept for vessels' electrification
This presentation will offer attendees an overview of FLEXSHIP, an EU funded concept project consortium representing a multidisciplinary group composed of 16 partners from 9 countries including the UK. The project is aimed at the electrification of vessels by optimizing large battery electric power systems within fully battery electric and hybrid ships. The overall goal of FLEXSHIP is to develop and validate safe and reliable, flexible, modular, and scalable solutions for electrification of the waterborne sector. This includes the reliable design and development of modular battery packs; safe on-board integration; optimal design of EMS to maximize the operational flexibility and energy efficiency, and smart control for improved lifetime of the battery system and critical power components.