Speaker Details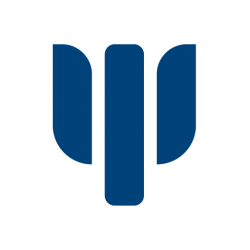 Nick Schoeps
Nick has spent his career pushing the limits of EVs. He is a veteran of electric motorsports; he took Team Motoczysz to three consecutive Isle of Man TT-Zero victories. His teams are equally successful off the track, launching the EV brand Bultaco, designing an electric superbike with Pierre Treblanche, and solving production EV challenges for Borg Warner, Arcimoto, and Magna International. He is a calm leader with a systems thinking and growth mindset – always ready for a challenge.
---
Presentation
Blue-Collar Bellwethers: why electric is a win for workboats
By 2032, electric workboats are poised to make up nearly 12% of the $2.4B market globally. This presentation will explore the forcing-functions behind this trend, and solutions to this diverse market. The presentation will review data and lessons-learned from governments and municipalities, including a week-long trail with the New York Power Authority and demonstrations with the Canadian government and Rosborough Boats.