Speaker Details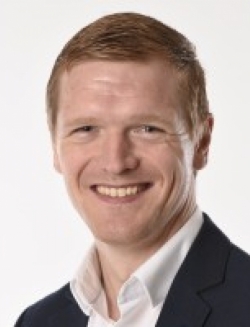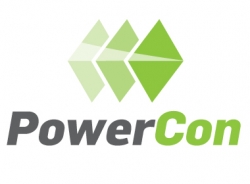 Ralf Nielsen
Ralf joined PowerCon in 2021 to help further develop the company's rapidly evolving position within the shore power market. With a background of +5 years of assisting international companies locally in the U.S. within the maritime industry, he is now heading the U.S. entity of the Denmark-headquartered company, spearheading all commercial and project initiatives – most recently in the Port of Miami where PowerCon is supplying the largest shore power installation for cruise ships in the world.
---
Presentation
How to best prepare for shore power
This presenation is expected to take the audience from an overall understanding of what it takes to implement shore power to providing a check list of specific recommendations of actions to take in the preparation phase which many ports are in. After an overall introduction, we will take a deep-dive into a specifc project as a case study and see what has worked well, incl. looking to Europe for inspiration to how shore power can perform better in the North American market.