Speaker Details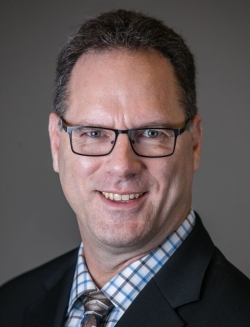 Will Ayers
Will is Chief Electrical Engineer at Elliott Bay Design Group. For over 20 years he has excelled in vessel electrical design, system studies and software modeling. For the last 12 years he has developed a wide range of hybrid-electric opportunities and played a key role in moving Washington State Ferries toward plug-in hybrid technology.
---
Presentation
Plugging in and charging up
The two biggest challenges for plug-in vessels are how to connect to and store energy from shore. The technical challenges of marine batteries will be covered, but also supplier uncertainties, redesign forced by cell advances and Buy America constraints. For the power plug, even wider options exist such as manual vs automatic, drop-down vs reach out and bow vs beam locations. The cost to shipboard and shore-side infrastructure can often exceed that of the batteries or connection system themselves.