Speaker Details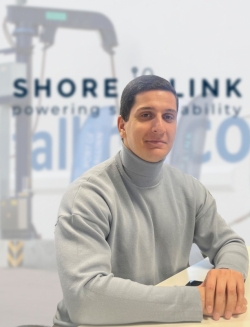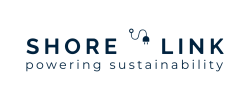 Levan Chikviladze
Levan is a Master of Science in engineering with a focus on renewable energy and related technology. He has been working at ShoreLink for two years providing technical consultancy and providing shore power solutions for customers around the world.
---
Presentation
Shore power in Europe: Status and lessons
This presentation will start with a review of shore power market situation in Europe. This will include technology trends as well as the most common challenges for ports during the preliminary phase and procurement. The presentation will be based on cases from different ports in Europe where cable management system solutions were sought from ShoreLink. In addition to that, recommendations for related stakeholders will be provided.