Speaker Details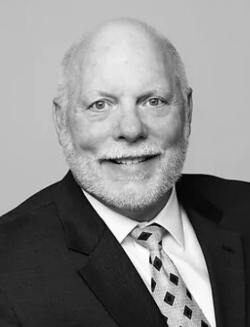 Robert Schluter
Robert has more than 20 years of business operations and business development experience involving advanced technology. Previous experience includes Co-Founder and Chief Business Development Officer of Element 1 Corp; Founder and CEO of Pangaea Technology Resources; U.S. Naval Engineering Officer onboard the USS Mahan DDG42, and Admirals Aide at Charleston Naval Base. ?Robert Schluter holds a Bachelor of Science in Business Management from Ithaca College, Ithaca, NY, USA.
---
Presentation
Towards zero: comparing the greenhouse gas impact of methanol to hydrogen generators with diesel engines
This presentation provides a case study of a soon-to-be-constructed 2000 HP pusher boat, the Hydrogen One. It compared GHG and regulated emissions for the fuel cell-powered option against Tier 3 diesel engines. E1 has pioneered methanol steam-reforming to generate hydrogen for fuel cells in maritime vessels. The study uses a comparative emissions model which was validated by Thetius an independent maritime research specialist. The presentation will outline the practical insights gained, offering real-world emissions reduction solutions. Utilizing 48,000 hours of data from similar vessels, a 24-hour load profile mirroring Hydrogen One's expected operations was developed. Comparing fuel consumption and emissions, the results demonstrate the advantages of methanol-reforming with green methanol over diesel engines. Even with grey methanol, significant reductions in greenhouse gases and regulated emissions were observed.