Speaker Details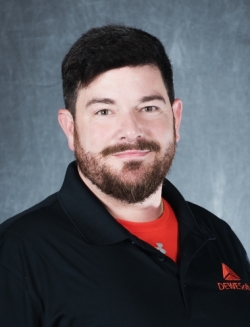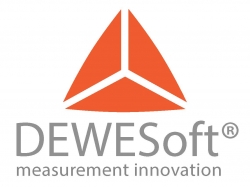 Michael Davis
Mike Davis is the central regional director for Dewesoft. He has been with Dewesoft since 2013 and has been in the DAQ industry since 2011. Mike currently resides in Michigan.
---
Presentation
New hybrid ADC technology: the best of both worlds
This presentation will describe a new hybrid analog to digital converter which offers both a high bandwidth mode and a high dynamic alias-free mode. The high bandwidth mode can perfectly acquire impulse, step and square signals; a mode typically found in SAR ADCs. The high dynamic alias-free mode is used for frequency domain analysis, like sound and vibration and similar to classical Sigma-Delta ADCs. Currently, users would require two separate DAQ devices for these measurements. This new technology, which provides both modes in one device, is encompassed within the SIRIUS XHS DAQ system which does not require any complex setup or programming knowledge. DewesoftX data acquisition software offers unbeatable plug-and-play simplicity. These and many of the other features of the technology will be outlined.