Speaker Details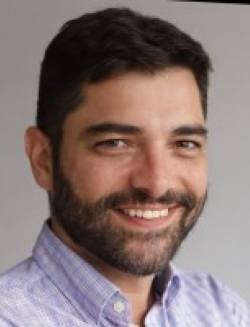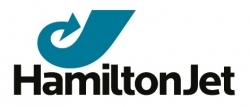 Diego Muller
Diego Muller is mechanical engineer with 22 years of professional experience in manufacturing product design, leadership, in the areas of marine propulsion with waterjets, automotive and agricultural components and sub-systems. His main interests are product design and manufacturing, innovation and new technologies.
---
Presentation
Hybrid system configuration and optimization in high-speed ferry applications
Using a specific waterjet-powered vessel example, this presentation shows the level of detailed power, speed and energy usage analysis possible in ferry route optimization, and how it can influence the choice of hybrid system design and propulsion configuration.