Speaker Details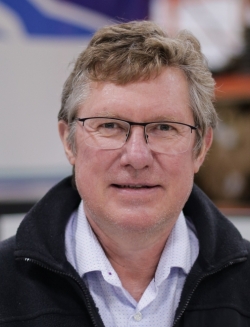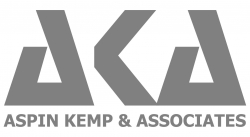 Jason Aspin
Jason Aspin co-founded Aspin Kemp and Associates (AKA) in 1996. Since graduating in marine engineering from the Canadian Coast Guard College in 1987 with specializations in power engineering and systems integration, he has built over 35 years of progressive experience in systems engineering. As an innovator, he designs solutions which are both socially and environmentally responsible, often introducing energy storage technologies to new applications. He has collaborated with other global innovators to develop new technologies, several of which have been patented and have made a significant contribution to reducing environmental footprint, increasing reliability and reducing operating costs.
---
Presentation
An integrator's perspective on hydrogen in marine applications
New technologies need to be designed not only for new futureproof vessels but also so that they can repurpose existing vessels to be greener, more reliable and competitive to operate. Designs must accommodate not only today's traffic and passenger needs but also the needs of tomorrow. One way to achieve zero emission vessels is through the use of hydrogen or other alternative fuels to diesel. As an experienced integrator in the marine hybrid and electric industry, AKA has been investigating the best way to incorporate hydrogen into the marine industry and will share insights during this presentation.