Speaker Details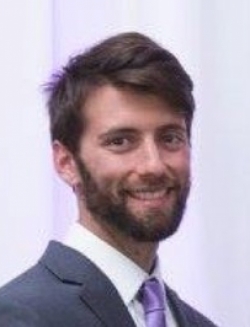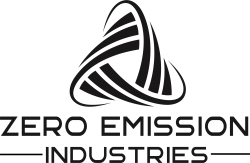 Danny Terlip
Danny has 10 years of experience in the hydrogen industry. His expertise includes electrical design, process system design, controls systems and hydrogen handling. He is well versed in regulatory issues for land and sea, and excited to bring hydrogen to all areas of energy production, storage and end use.
---
Presentation
Zero emission powertrains for the maritime sector using hydrogen fuel cells
In building the world's first hydrogen fuel cell ferry, ZEI and team members have demonstrated how fuel cells are a successful path to decarbonizing maritime. Now ZEI is taking the learnings from the Sea Change and applying them to their next generation powertrain product which will fit not only marine applications ranging from harbor craft to ocean going vessels, but also land based heavy duty vehicles and beyond. In tandem, ZEI is working with their powerful partners to offer smart and reliable hydrogen fueling solutions for these rapidly developing markets. This presentation will focus on ZEI's next generation of hydrogen powertrain and fueling solutions.