Speaker Details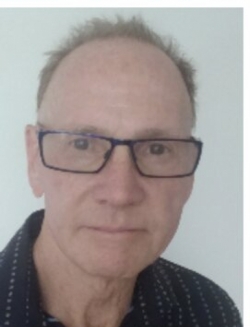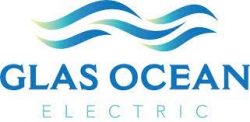 Dom Molloy
Dom joined Glas Ocean Electric in 2019 and has taken the lead of their international operations. Along with Business Development, Dom is building on decades of experience in IT leadership and leading the technical development team of the GOE electronics interface and AI driven database system.
---
Presentation
Electric hybrid and all-electric systems for workboats
Glas Ocean Electric builds all-electric and hybrid conversion kits for boats. We are moving toward kits that can be installed without requiring vessels to be moved to a shipyard. We're presenting our recent project where we converted a traditional eastern Canadian fishing boat and while we did it we measured emissions and underwater noise. We'll present the conversion we did, some of the results we measured and the potential CO2 impact of converitng fishing boats. Lastly, we'll show you the kit we need as a community to accomplish large scale electrification.