Speaker Details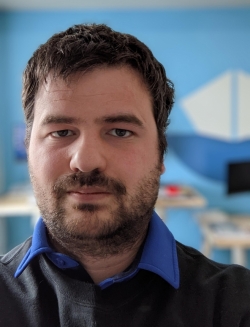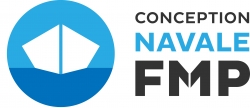 Patrick Denis
Patrick Denis started as a naval architecture technologist in 2010 at Group Ocean in Quebec city. He then got his bachelor's in mechanical engineering from ETS montreal in 2015. He then worked for a research center for 5 years before joining Conception navale FMP where he is responsible for new concepts. The prototype lobster boat comes from a long reflection spanning more than 4 years before the elements would come together to allow the construction of this boat.
---
Presentation
Eastern Québec's first hybrid lobster boat - lessons learned
Conception navale FMP has developed and built a small lobster fishing boat using outboard engines in parrallel with an electric outboard. This setup allows the fishermen to reduce noise and harshness while hauling trap because the slow speed reduces the energy requirements for the boat. We would like to share our experience in designing, building and operating this boat so others can learn from our experience and contribute to the development of better hybrid workboats.