Speaker Details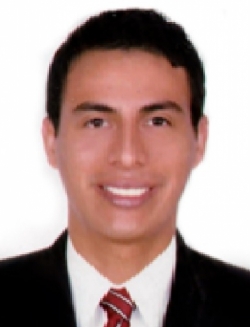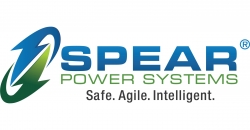 Geancarlo Ramos
Geancarlo is a mechanical engineer who specializes in thermodynamics/heat transfer and has expertise in battery sizing and thermal modeling for the marine and industrial markets. He received his bachelor's degree at Pontificia Universidad Católica del Perú and his master's degree in Germany at Technische Universität Ilmenau.
---
Presentation
Cooling schemes of marine ESS
This presentation will provide an overview of both air and liquid cooled energy storage systems and the impact cooling system selection can have on ESS sizing and life estimation, including case studies of real operational profiles.