Speaker Details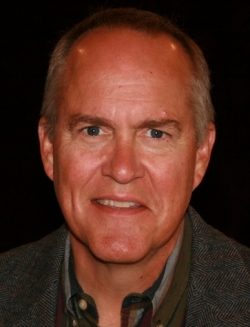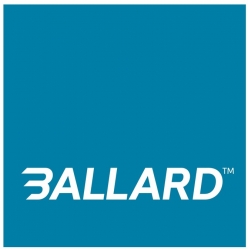 Alan Mace
Mr. Alan Mace has more than 20 years experience in the fuel cell industry in product development, customer service and product management roles. In his current position as Product Application Manager, he is responsible for application and market intelligence including definition of customer requirements. His experience includes a strong technical background on fuel cell products and applications. Prior to his fuel cell career, Mr. Mace developed machinery for pulp, paper, and web processing applications, as well as high-speed machine vision systems for food processing.
---
Presentation
Fuel cell solution for marine applications
Electrification of propulsion system is advancing, and fuel cell technology provides the opportunity to produce, on board, large quantity of power with zero-emission using hydrogen as a fuel. This presentation will review the fuel cell value proposition for marine applications, product design considerations, as well as opportunities and challenges for the adoption of fuel cell technology. The presentation will review some of the product development considerations including system architecture and safety as well as hydrogen supply and on-board fuel storage. Examples of current fuel cell ferry projects in Scotland and Norway will be used.