Speaker Details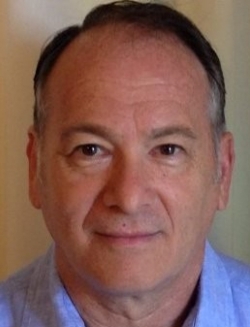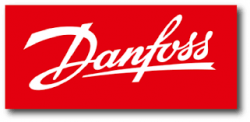 Steve Meyer
Steve is a subject-matter expert in the field of electric motors and controls, with more than 25 published articles, five US patents and 800 blog posts giving mechatronic tips. His background includes R&D projects in the early development of PMAC motor technology, unmanned aerial vehicles, robotic actuators and hybrid electric vehicle programs. With more than 40 years of application experience across many industries, he has enabled customers to leverage technology and enhance productivity and performance.
---
Presentation
AC drives in hybrid power generation and propulsion
The Wasaline M/S Aurora Botnia, ordered by the cities of Vaasa in Finland and Umeå in Sweden, is a new vessel from RMC shipyard in Finland. It uses clean LNG/battery hybrid with shore power and is deemed the most environmentally friendly ro-pax ship. Danfoss AC drives optimized electric power generation, electric propulsion, hybridization, power conversion, and improved performance and efficiency for a myriad of applications on board the vessel. Notable features include battery-electric maneuvering when entering and leaving the harbor and main electric propulsion 2x6MW and battery power 4x1.5MW. The vessel began making regular trips between Vaasa and Umeå in autumn 2021.