Speaker Details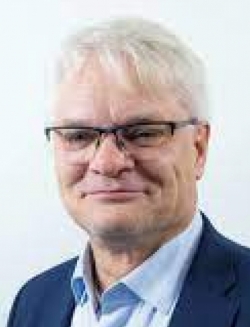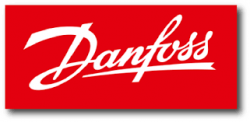 Martti Tuomas Alatalo
Martti has 20 years of marine business experience with hundreds of applications utilizing frequency converter technology.
---
Presentation
AC drives in hybrid power generation and propulsion
The Wasaline M/S Aurora Botnia, ordered by the cities of Vaasa in Finland and Umeå in Sweden, is a new vessel from RMC shipyard in Finland. It uses clean LNG/battery hybrid with shore power and is deemed the most environmentally friendly ro-pax ship. Danfoss AC drives optimized electric power generation, electric propulsion, hybridization, power conversion, and improved performance and efficiency for a myriad of applications on board the vessel. Notable features include battery-electric maneuvering when entering and leaving the harbor and main electric propulsion 2x6MW and battery power 4x1.5MW. The vessel began making regular trips between Vaasa and Umeå in autumn 2021.