Speaker Details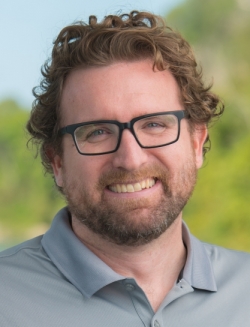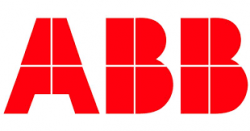 Kevin Andersen
Kevin is the technical solution manager at ABB Marine & Ports in the US, responsible for the conceptual development of electric power and propulsion systems. He began his career in marine renewables, then pivoted into hybrid-electric vehicle technology with experience in the automotive, heavy transportation and marine industries. He holds bachelor's and master's degrees in applied science from the University of Victoria and has a passion for clean technology and decarbonization.
---
Presentation
Understanding short-circuit analysis in DC distribution
The precise description of the content and scope of this presentation will be added shortly.