Speaker Details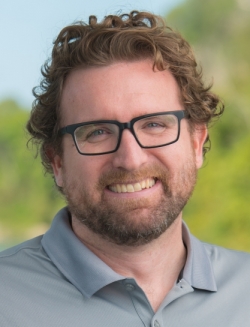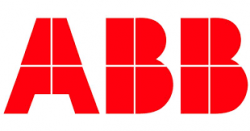 Kevin Andersen
Kevin is the technical solution manager at ABB Marine & Ports in the US, responsible for the conceptual development of electric power and propulsion systems. He began his career in marine renewables, then pivoted into hybrid-electric vehicle technology with experience in the automotive, heavy transportation and marine industries. He holds bachelor's and master's degrees in applied science from the University of Victoria and has a passion for clean technology and decarbonization.
---
Presentation
Preserving ESS lifetime during the design phase – sensitivities, margins, and the importance of robust EPLA
By comparison with conventional diesel mechanical systems, ships employing zero-emission technology generally carry significantly less energy onboard. In the case of battery electric ferries, some vessels may only take as much energy required for a single trip. Any unplanned hotel load growth or inaccuracies in the initial load profile used in the design phase may result in deeper than anticipated discharges, thus causing premature ageing of the ESS. This presentation will discuss the paradigm shift needed in the classical ship design spiral to prioritize early robustness in the EPLA early, while managing uncertainty and potential areas of load growth through the use of margins. The session will present several case studies showing identifying the ESS's economic life sensitivity to minor load changes and ramifications with shore charging capacity, and the economics of premature ESS replacement.