Speaker Details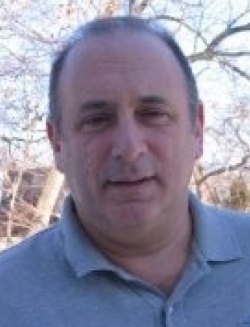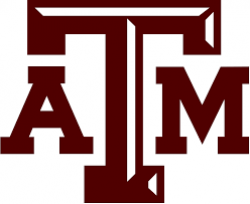 Milton Korn
Milton is the chief engineer of the training vessels of the Texas A & M University at Galveston and a professor of the practice. Prior to joining Texas A & M he was a senior managing principal engineer in the corporate technology department at the American Bureau of Shipping, where he specialized in electrical and automation systems. Previously, he was the director of electrical and automation systems at Celebrity Cruises, where he led a team of shipboard electrical officers that operated and maintained the electrical, propulsion, automation, communication and electronic systems throughout the fleet.
---
Presentation
Developing a non-commercial demonstration platform and training venue integrated into a seagoing vessel
Enhanced electrification of the marine and port sector in the US is progressing. The development and deployment of energy storage, fuel cells and other energy storage and transformation technologies both afloat and ashore offer opportunities to reduce the environmental footprint and enhance CAPEX, OPEX and reliability. Integration of these technologies into the existing infrastructure into public utility (ship to shore power) and shipboard electrical networks pose challenges. The efforts to develop a non-commercial demonstration platform and training venue for the industry integrated into a seagoing vessel for these new technologies at TAMUG are explored.