Speaker Details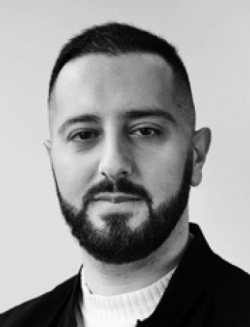 Sanad Arida
Sanad is the CTO and Employee #1 at VoltSafe. He has authored several patents related to power connection with exposed contacts and has led VoltSafe's ardous journey through certification, effectively laying the foundations to bring electrical plugs from the 19th century into the 21st. Sanad holds a BASc in electrical and computer engineering from the University of British Columbia, with a specialization in nanotechnology and microsystems. He has a strong passion for ideation, prototyping and advancement in electrical designs, and is driven by making the impossible possible.
---
Presentation
Magnetic plugs – the new standard for e-boat charging
Conventional pronged plugs are fraught with flaws: corrosion and arcing can cause fires; plugs are not always connected properly and can be dislodged quite easily even if they are. What is required is a foolproof system that connects smartly and accurately and stays connected safely throughout the charging process. VoltSafe technology replaces prongs with magnets similar to Apple's MagSafe. The system can accommodate not just recreational but also commercial vessel requirements and sets a new standard for electrical safety in shore power. This presentation will describe the system, its technology and the benefits it brings to shore power systems.