Speaker Details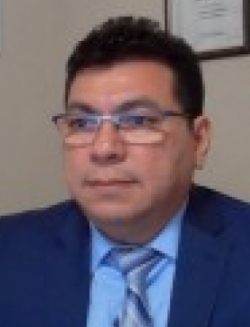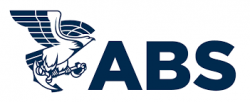 Modesto Lezama
Modesto is a managing principal engineer for the machinery, electrical and controls systems team at ABS Corporate Technology. His area of expertise includes power systems design, analyses, verification, qualification processes of marine vessels and offshore and offshore facilities, advanced power systems AC and DC electrical networks, energy storage systems (ESS), renewable energy sources, risk assessment and project HAZOP/LOPA implementation strategy. He received his BSEE from Central University of Venezuela, his master's in EE from the University of Houston and his MBA from Florida Metropolitan University. He is a PE licensed in the state of Texas, a chartered engineer, and a senior member of the IEEE and the Marine Technology Society.
---
Presentation
Lithium-ion battery system – safer installations on board
This presentation will cover lithium-ion batteries as an energy storage system installed on board marine vessels and offshore facilities. It will include battery safety installation considerations from the point of view of a classification society and its lessons learned from the maritime industry; battery risk assessment; battery thermal runaway; basic principles of the interaction of the battery management system (BMS) and the vessel's power management system (PMS); use of the energy storage system (ESS) for a vessel's peak shaving operational mode; operational considerations – pros, cons; operation, maintenance, survey and test requirements from the ABS class perspective.