Speaker Details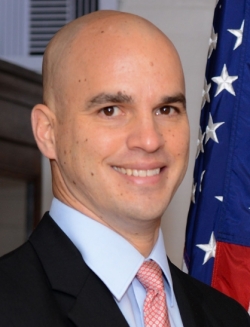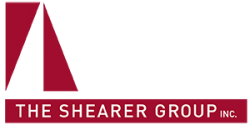 Joshua S Sebastian
Joshua graduated from the United States Coast Guard Academy, where he received his BSc in naval architecture and marine engineering along with his commission. Upon leaving the Coast Guard, he joined TSGI's sister company, Bristol Harbor Group Inc, in 2008 as a naval architect. There, he applied his practical naval engineering experience to construction oversight projects, vessel inspection, and the design of barges and workboats. Joshua moved to Texas in 2013 to his current position as TSGI's engineering manager. He is a registered professional engineer in Connecticut, Texas and Washington. He is also a member of SNAME and the American Society of Naval Engineers (ASNE).
---
Presentation
Design of first battery-powered inland towboat
The presentation will focus on the design and optimization process along with benefits and analysis of the design of the first inland towboat designed to operate on 100% battery power in support of the cargo operations in the Port of Charleston, South Carolina, USA.